UConnect Solutions - Business Consulting
Change Thinking. Change Habits. Stand Out!
Online Courses
UConnect Solutions
Business Training
UConnect, Inc., specializes in Business Training and Business Consulting. Our training focus is on the core areas of Franchises, Corporations or Small Business success – Sales Training, Leadership Development, Customer Service Training, and Strategic Planning.

Our training programs are built to your company's needs to ensure Key Performance Indicators are met. We work with businesses on a national or international level. Wherever you need help - we'll be there for you!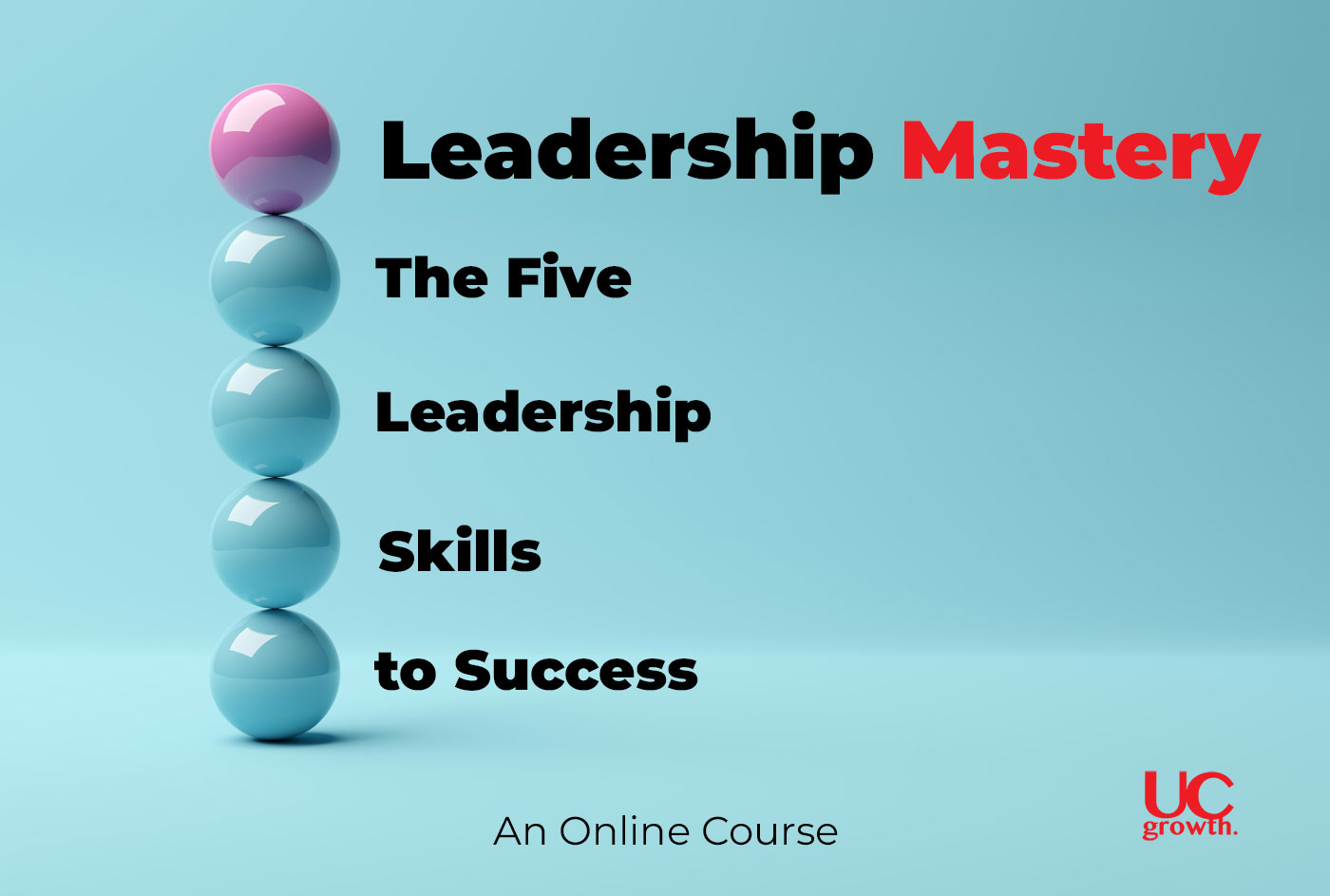 Leadership Mastery
The Five Leadership Skills to Success!
Now it's your turn to succeed!
TOOLS! This is not just a rah-rah session on Management and Leadership – this program will provide valuable tools for you to use and share with your team. One-stop – all the tools you need in one place to make your team shine and excel!
Whether you are an organization, or an individual looking to build or revamp your leadership skills, this Leadership Mastery Certification program is for you.
Managers and Leaders breathe the mission, vision, and values into their organization every day. By setting the standards and creating an accountable team, you are ready for success.
Venture into the easiest program you will ever find to bring YOU, your team and your company to the next level.
This program will transform your leadership skills into a simple, organized structure that can be repeated time and time again.
Just 5 steps to the ultimate goals of growth and leadership.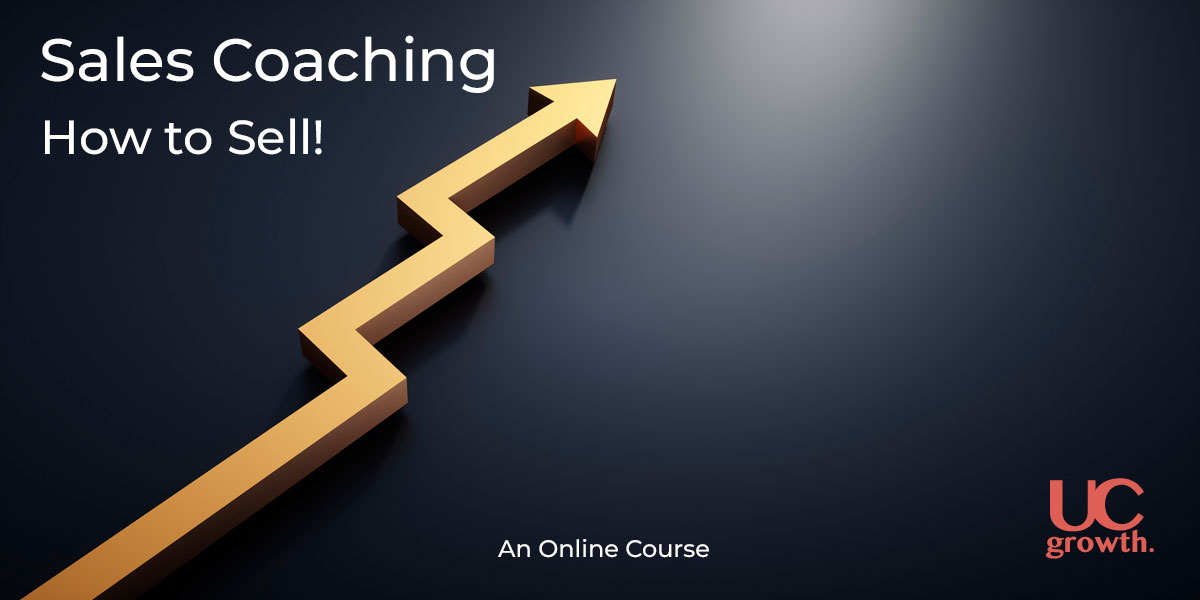 Sales Coaching
How to Close Sales! DO IT NOW!
Sales Coaching!
This Sales Coaching course will provide to you the foundation you need to succeed in any and all selling opportunities. Stop your search for the latest and greatest technique and get to what REALLY matters – YOU and Your Client.
In sales, when you are creating the sell, many times we hear the terms, advancing the sell, the value proposition, high gain questions, and many other terms for simply YOU creating the sell.
Simply put – without you the sell doesn't happen. What is it about you that makes prospects want to buy… or not buy? In Creating the Sell, answer the following 3 questions:
Who are you?
Why do you do what you do?
Is this your passion? If so, why?
If you can answer these questions honestly (which you should do because you are the only one looking at this) then do. If you cannot, then don't.
Without an honest appraisal of you – you cannot be the ultimate salesperson, the ultimate you.
Next - Your mission is to take your client on a path – a journey – helping him/her to see their Why Behind the Buy.
This means clarity and consistency in your message through the utilization of the Why/Buy Sales Model.
No more second guessing on what you're going to ask next.
No more wondering what direction your client will take you in.
You are in charge of the sell.
Three easy Steps:
Indentify your Why Behind what you do.
Indentify their Why Behind the Buy.
Close the deal NOW!
The clarity you provide as you guide them through this process will lead to the end result that best fits you and your client's needs.
DO IT NOW!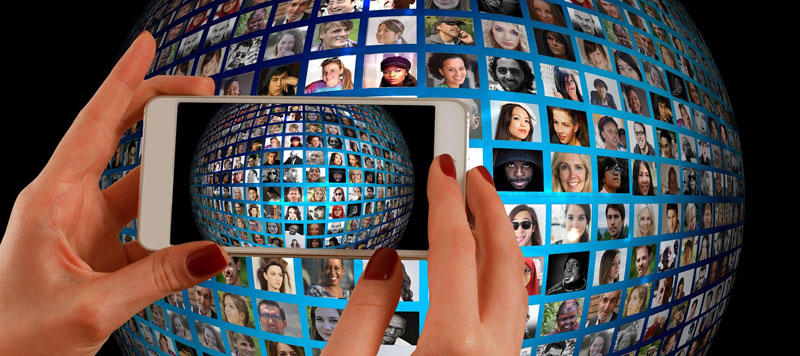 Customer Service Skills
The Shift!
Customer Service Skills for the Exceptional Customer Experience!
Our Online Customer Service Course will help create the company known for its customer service skills. Retain customers and get new customers with a DYNAMIC Customer Experience.